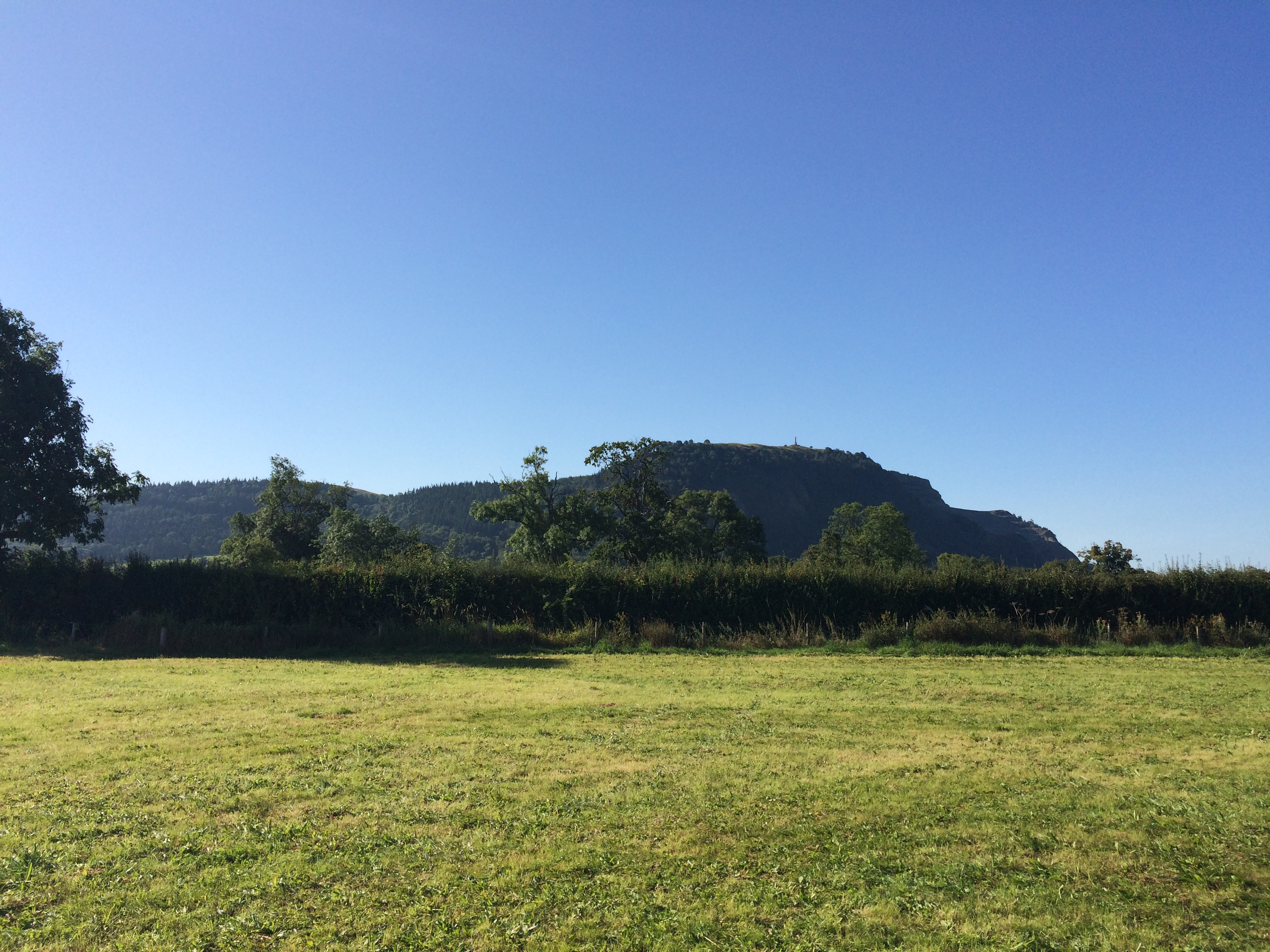 Our Story
We bought our 3 acre field in August 2017 originally as a place to escape the rat race and moved into the area when we purchased and fell in love with alpacas. We kept that land until The Great Flood of October 2019 when the river flooded it got to chest height on our field. That night the farmers rescued 600 sheep and 9 alpacas! After that we sold it and moved them to Llandrinio and now Minsterley, Shropshire.
I wanted to share my beautiful animals with everyone so started the Therapeutic Alpacas side of the business in February 2019.
Meet the Team
Sarah Tickle
Owner & Mad Alpaca Lady
Ex Wren and loves her Alpacas
Andy Tickle
Owner & General Dogsbody
Ex Army & HGV driver basically does all the jobs Sarah doesn't like doing!
Linda & Andy Pitt
Company Secretary & Technical Director
Linda is a mad alpaca auntie and Andy always has a job to do
CALL TO BOOK
Get in touch and book your experience now 07495 278558