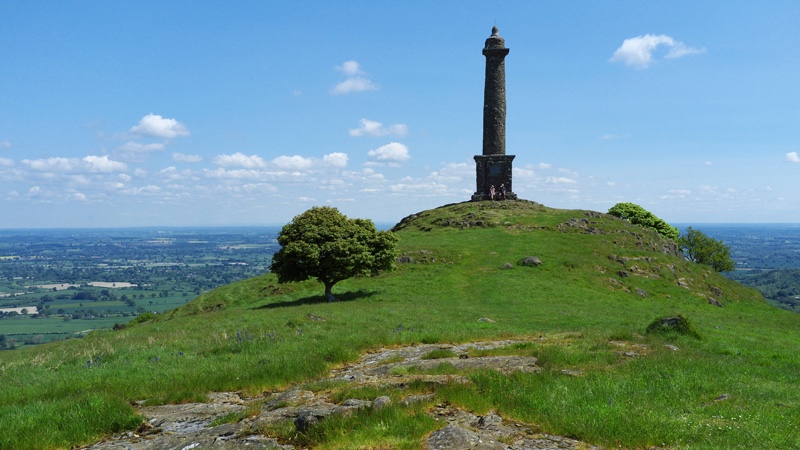 Rodney's Pillar & Breidden Hill
The Breidden is a volcanic feature, which dominates the area and stands over 1200ft high. Footpaths lead up to the summit with wonderful views of Shropshire & Wales. There are remains of an old hill fort en route which may have been the site of the last stand of Caractacus. Rodney's Pillar at the top was built by the gentlemen of Montgomeryshire who supplied oak from the area & shipped them down the river Severn to Bristol where Admiral Rodney's fleet was built.
Welshpool & Llanfair Light Railway
Opened in 1903 to link the market town of Welshpool to the rural community of Llanfair Caereinion, this 2 foot 6 inch narrow gauge steam railway now provides a tourist service for all the family and a welcome change from the rush of every day life. Built as a Light Railway to avoid some of the costs of railway construction, the narrow gauge allows for tight curves and steep gradients, enabling the line to follow the contours of the countryside. Most of the trains are steam hauled, either by one of the unique original locomotives or one from abroad. The carriages too are special; those in regular use being from Hungary and Austria with access to the enclosed seating area via an open balcony – a great way to watch the world go by.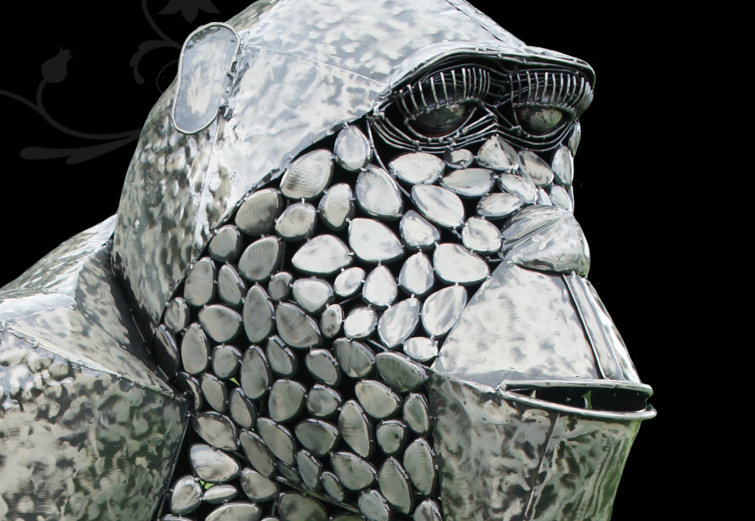 British Ironwork Centre
The British Ironwork Centre, is simply one of a kind, the perfect destination for a family day out, it is Shropshire's only free, 5 star tourist destination. The Centre is the birthplace of the famous 'Spoon Gorilla' and Knife Angel- the UK's national monument against knife crime. The Centre is long dedicated to, and passionate about the preservation and creation of quality craft and metal work, in all its many forms. This wonderfully diverse Centre has a stunning and varied collection of metal work, where you will find beautifully decorative items both large and small for the home and garden. The indoor emporiums allow you to escape into a treasure trove of must-have trinkets and interior adornments, whilst the grounds are abundant with architectural structures and sculptures that must truly be seen.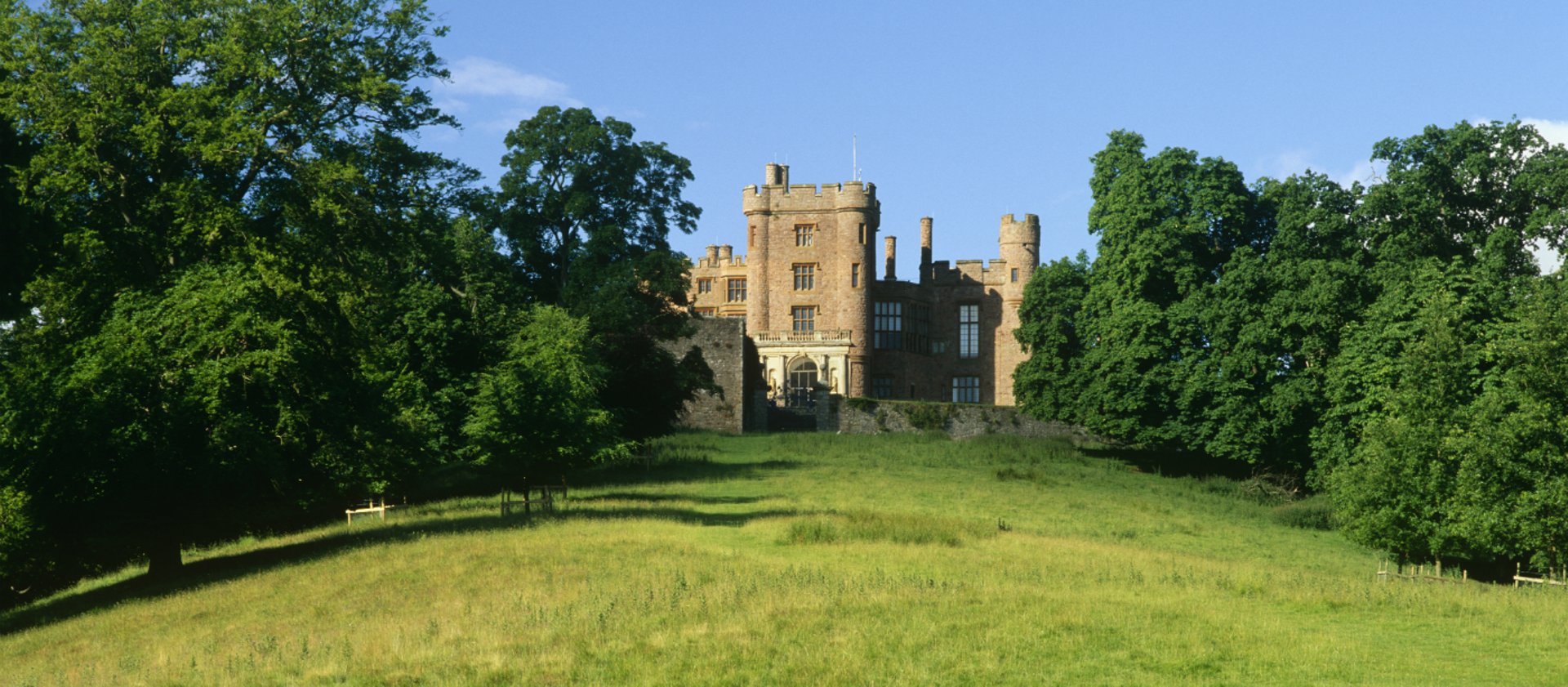 Powis Castle
Powis Castle was built in the mid-13th century by a Welsh prince - Gruffudd ap Gwenwynwyn - wanting to establish his independence from his traditional enemies, the aggressive princes of Gwynedd (North Wales).
This was in contrast to the other castles of North Wales (such as Caernarfon, Harlech and Conwy) which built by the English to consolidate Edward I's conquest of Wales.
Shrewsbury
Shrewsbury is full of higgledy-piggledy streets with names you want to say out loud. A river that scoops up the town in a loop. A mix of the very old and the very new. The quirky and the one-off.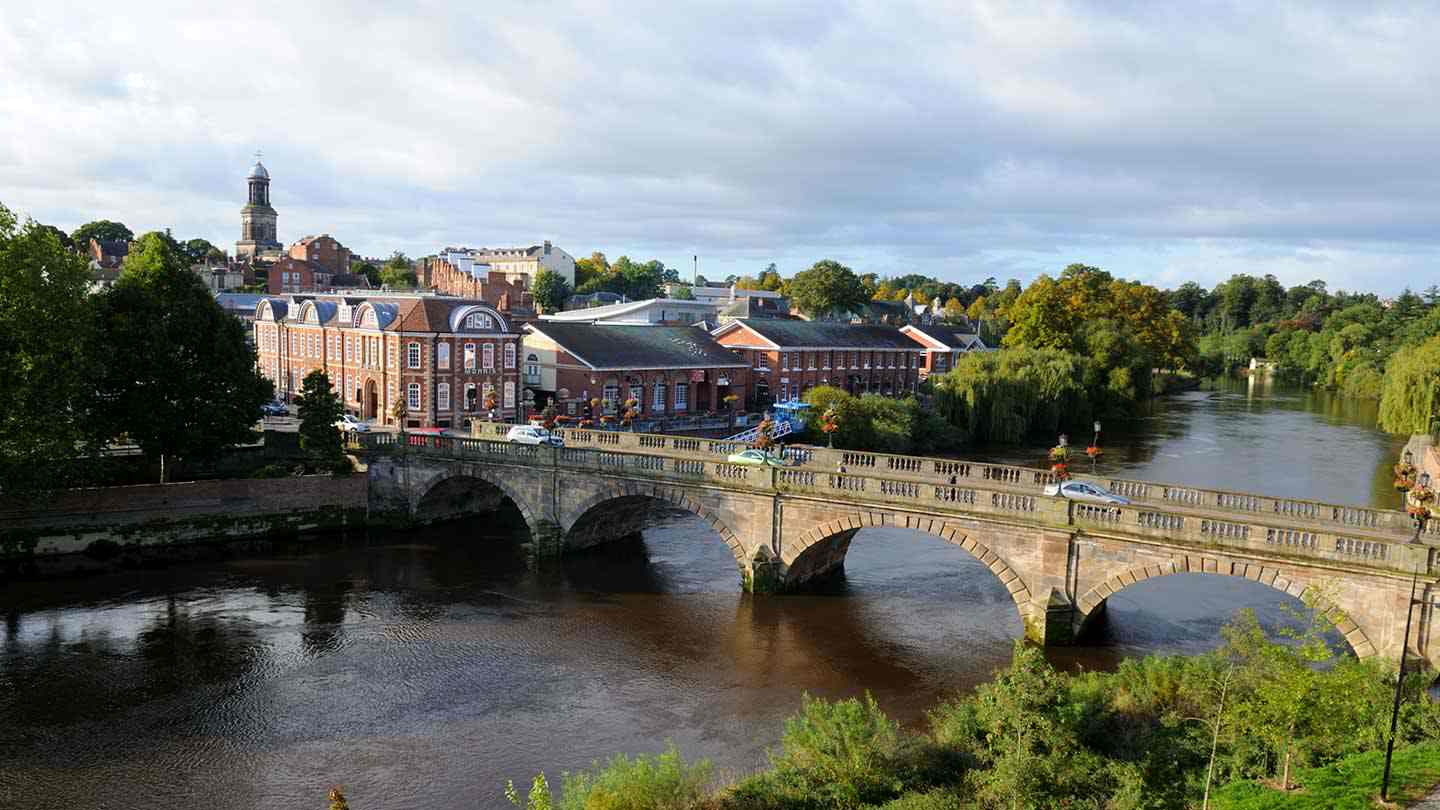 BOOK NOW!!
Why not email us your enquiry........