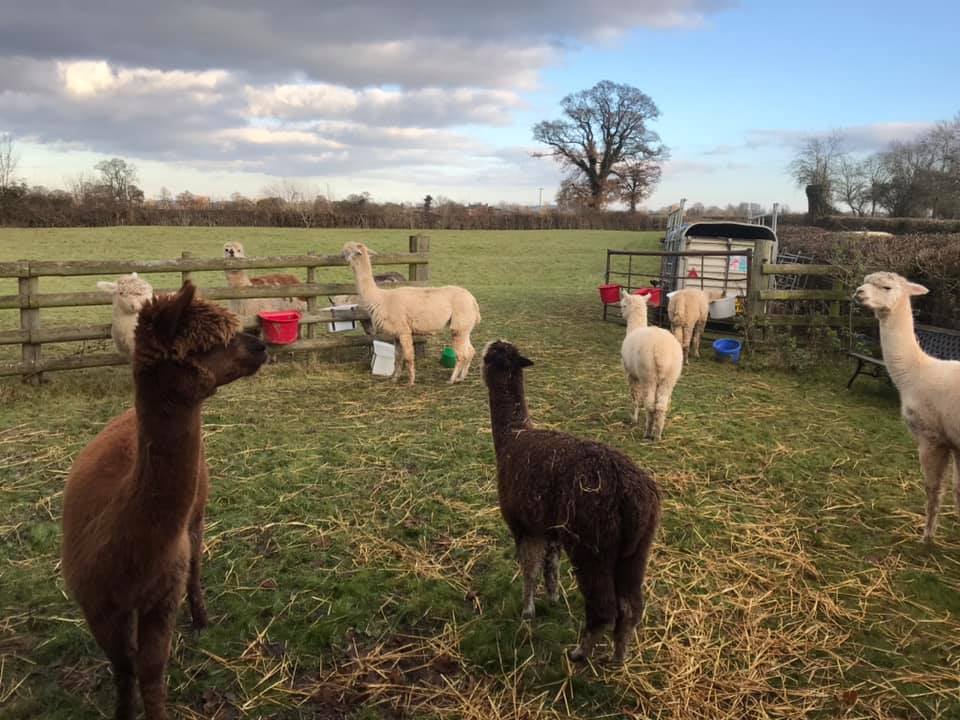 Get to know our Alpacas
We currently have 7 female Huacaya and 1 female Suri alpacas ranging from cria (baby) to 21 years old. I have trained 6 of the girls to be part of the Therapeutic Team. There is Alex, Amy, Bethany, Orchid, Georgia, Bronwen, Polly & Mandy. We are very lucky to have 5 unusual alpacas, Amy is a dark brown Suri alpaca, Alex who is brown and white, Georgia who is black and white, Polly is a Rose Grey, Mandy is a modern grey & Bronwen who is white with blue eyes.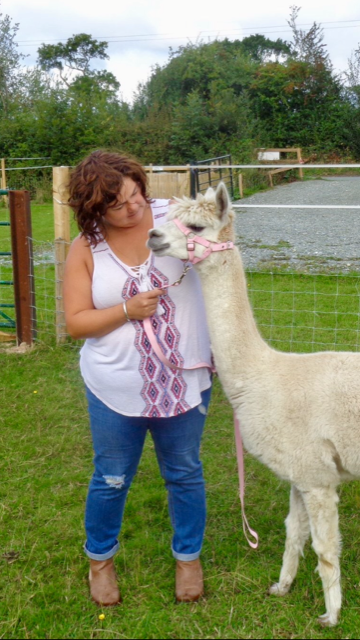 Why not try our Alpaca Experiences and really get to know them!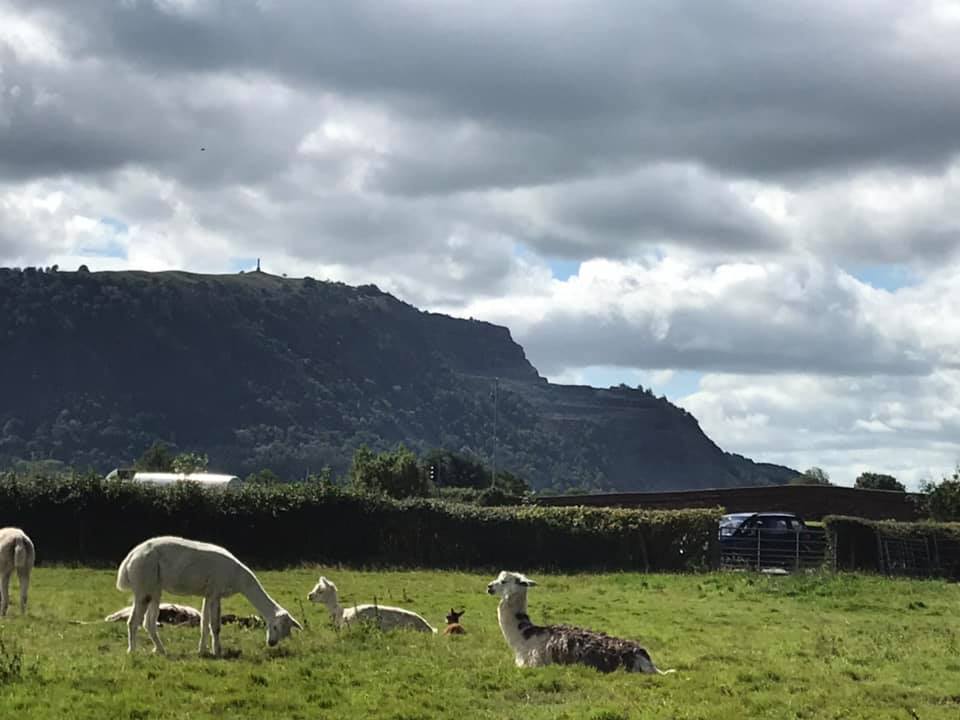 Location, Location, Location
Admirals View Alpacas is located just outside Minsterley about 12 miles southwest of Shrewsbury on the Shropshire/Powys border. They are nestled in the beautiful Shropshire Hills.